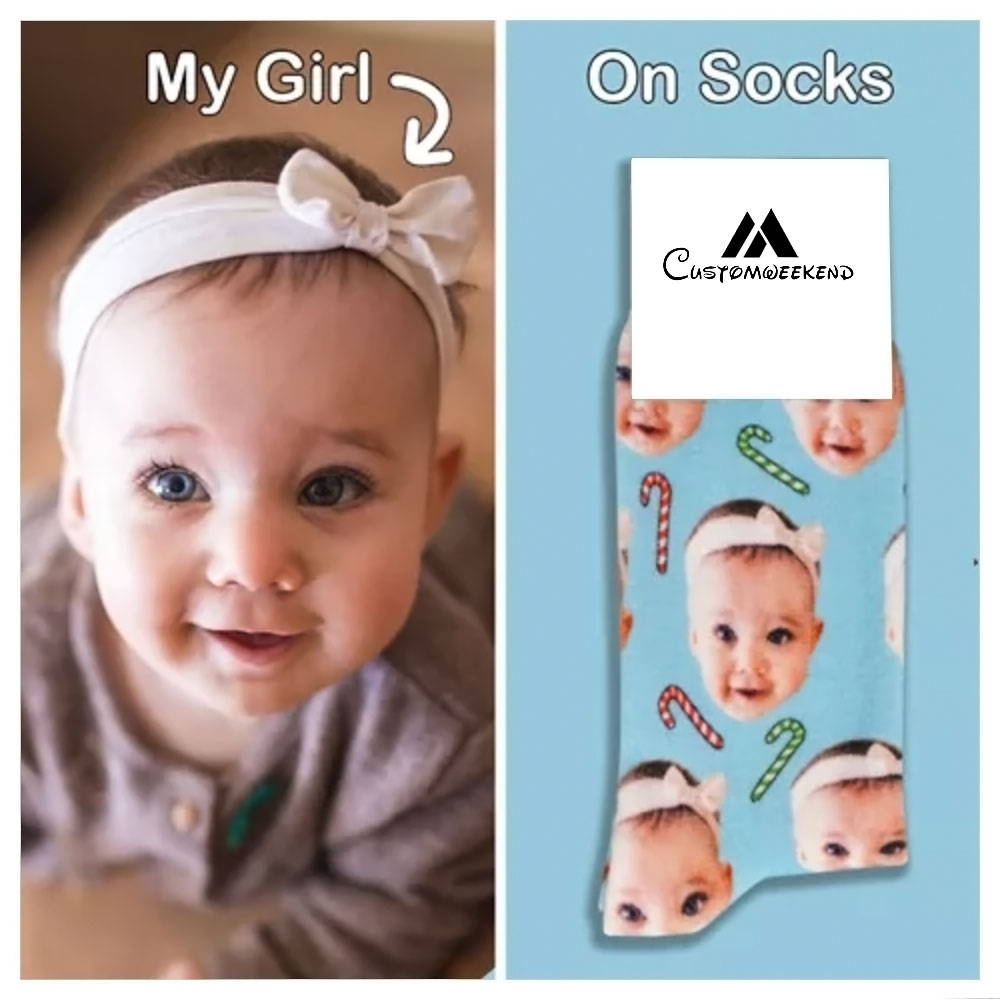 Every Quality Detail Matters
Printed with the highest quality production method, we manufacture the most comfortable and durable socks in the industry!This truly is a perfect gift!
All Custom-Weekend socks have a unique Poly-cotton blend that makes our socks incredibly comfortable and durable.
2.) Double Padded Footbed
In order to keep the your feet protected, we crafted a double padded footbed on the bottom of the socks!
3.) Seamless Toe Stitching
This technology eliminates the uncomfortable bump that runs across the front of our competitor's socks. It's essentially invisible and feels so much more comfortable.

The Greatest Custom Socks Ever !
💋 100% Machine Wash Safe!
🎁 The Softest Custom Socks
🎉Background Cropped, FREE !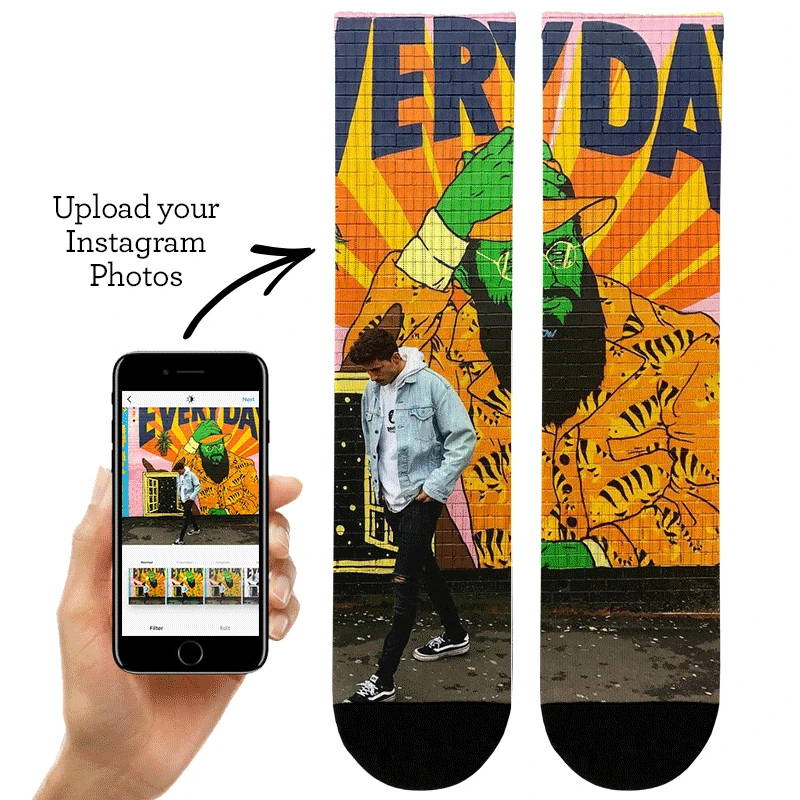 ⭐ -- CUSTOMER REVIEWS -- ⭐